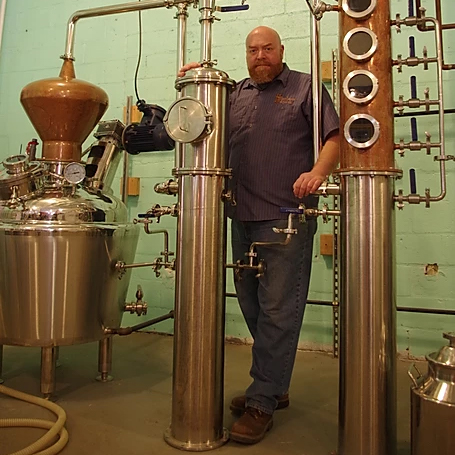 Dean Browne of Rowhouse Spirits posted a video on his personal Facebook page of the last distilling run he's doing at his Frankford Avenue distillery in Philadelphia. In the comments Browne says he's moving because he needs more space, but it doesn't appear he's exactly certain where he will land.
The distillery began as an idea in Browne's head in the mid 2010s and was federally and state licensed by 2014. Since then Browne has specialized in small batch spirits including gin, herbacious spirits, brandy and whisk(e)y.
Stay tuned for more details.